Vending & Coffee Machine Suppliers
Matrix Catering have a long standing history in the design, development and manufacturing of high quality vending, catering and dispensing equipment.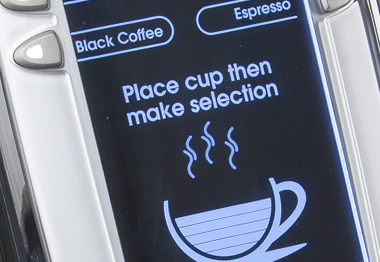 Our Machines
Matrix Catering manufacture a selection of quality 'soluble' machines. In addition we can offer branded machines with the identity of major brands or your own corporate identity.
GO >
What we do
Matrix have developed and refined an extensive range of vending machines and have developed a well-deserved reputation for excellence within the industry.
GO >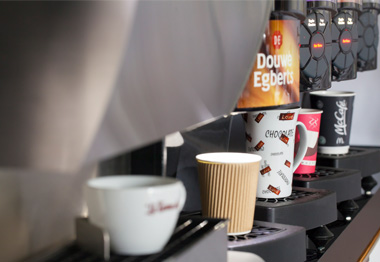 Support service
Matrix Catering has developed a well-deserved reputation for quality products and excellent support services.
GO >